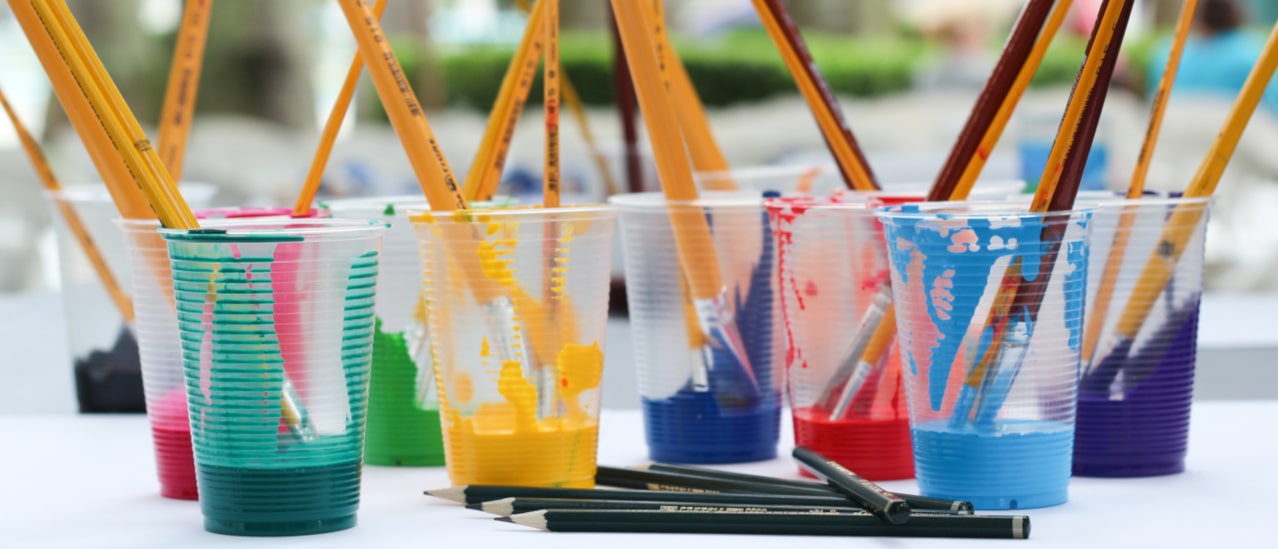 You will find here NFT collections of well-known and successful real-world artists. Our NFTs are environment-friendly and gas-free (no transaction fees). You can view the art on OpenSea.
Buy a NFT worth at least 100 € and choose between..
Us gathering trash for 1 hour
---
Just follow this simple guide if you want to buy one of these NFTs but don't know how. Please watch this if you don't know what NFTs are.